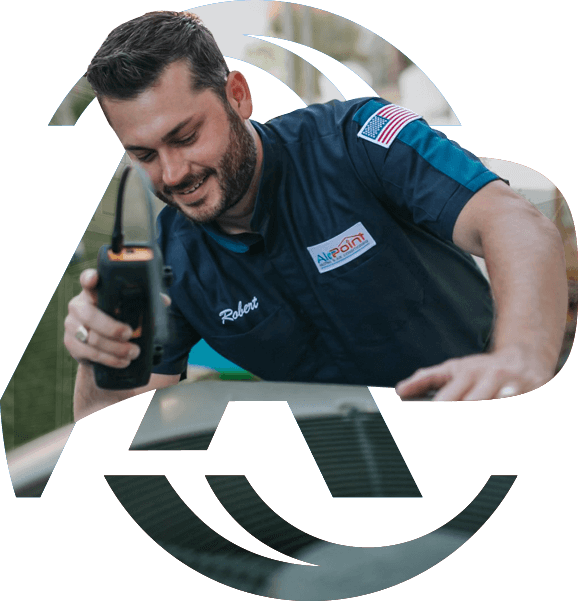 Hi, We are The Leath Family 👋🏼. My name is Robert Leath, and my HVAC background has worked for what I call "The Nordstrom's of HVAC" for 7 years… I started from the bottom and moved up very quickly. Everything from Diagnostics, Pulling systems apart, Preventative Maintenance, Creating Regular customers, and Designing installations for homes built from 1910-1965 / 1965-2004.
"When you get where you're going, don't forget to turn around and help the next one in line." T.M
Every family deserves to feel comfortable in their own home. However, from time to time, issues such as furnace and air conditioner breakdowns are inevitable. Fortunately, you can always rely on our local business to provide prompt, high-quality HVAC services.
OUR Mission Behind AirPoint Heating & Air Conditioning
Give Service with a Purpose.
Be Forward Thinking in the Technology of HVAC.
Provide a Solution to a Problem by Creating Clean, Affordable Comfort for Families.
Transparency Always Wins.
Lastly, to Show our Kids and Grandkids that "The American Dream" is not dead
Our top priority behind AirPoint Heating & Air Conditioning is:
Comfort
Efficiency
Value
Trustworthy
Safe Families